Services
At Nifty Promotions, it's not just about the products, its our service that keeps customers coming back. Just about anyone can go online and order a mug with a logo and call it a promotional product but many customers want more... our clients want choices, they want to touch and feel actual product samples, they want to see virtual proofs, they want someone accountable to ensure their products will arrive on schedule and most of all they want an advocate when the order does not go as expected.
We have a reputation of doing whatever it takes to create an exceptional customer experience.
"Hi Joe- Oh my gosh!!!!!!!!! You are just the nicest. Thank you so much for the cutting board. It is way better than what I tried to order a couple years ago. Thank you for remembering my story! I have passed your info on to our regional marketing manager. I look forward to working with you in the future!" Kara
ARTWORK SERVICES
We take your brand seriously and when we put your logo on a product we make it right. Guaranteed!!
We offer PMS imprint color matching on many products and will gladly work with your corporate marketing team to ensure compliance to all your company's brand standards.
Need help putting those creative ideas on paper? Don't know the difference between a raster image and a vector object? Let our skilled graphic design team transform your logo into professional artwork using the industry's most current graphic software.
COMPANY PROGRAMS
Incentive Gifts are an effective way to motivate, recognize, and reward employees. Use these gifts to increase participation in your next:
Company Safety Program

Health/Wellness Program

Recognition Program
What you decide to put your logo on is just as important as the logo itself. Branded merchandise is our specialty and one of the most undervalued marketing tools available today. At Nifty Promotions, we offer a wide variety of professional apparel, durable outerwear, and attractive uniforms.
FUNDRAISING
Fundraising is an important component for many organizations. It is an amazing way to give back to your community by supporting a worthy cause, enabling a child to participate in a school activity, or maybe feeding the hungry.
Nifty Promotions loves to partner with Non-Profit organizations as our way of helping those help others. Contact us today to learn the many ways we can bring awareness to your cause and help you raise money.
"We really enjoy doing business with Nifty Promotions. It means a lot to work with local businesses and folks who have patience as we work through art designs and order completion. Our goal is to make frugal but professional purchases that won't negatively impact our fundraising efforts. Nifty Promotions continues to fill that bill." LaVern – Olathe Police Foundation
KITTING & FULFILLMENT SERVICES
Kitting is the process of bundling multiple items together into a single package or "kit". Bundling has become a popular way to create unique, personalized client gifts with hand-picked promotional items and often includes a note with a personalized message.
We also offer order fulfillment and mailing services. Online orders from your Company (or Team) Store are sent directly to Nifty Promotions where the order is fulfilled and shipped.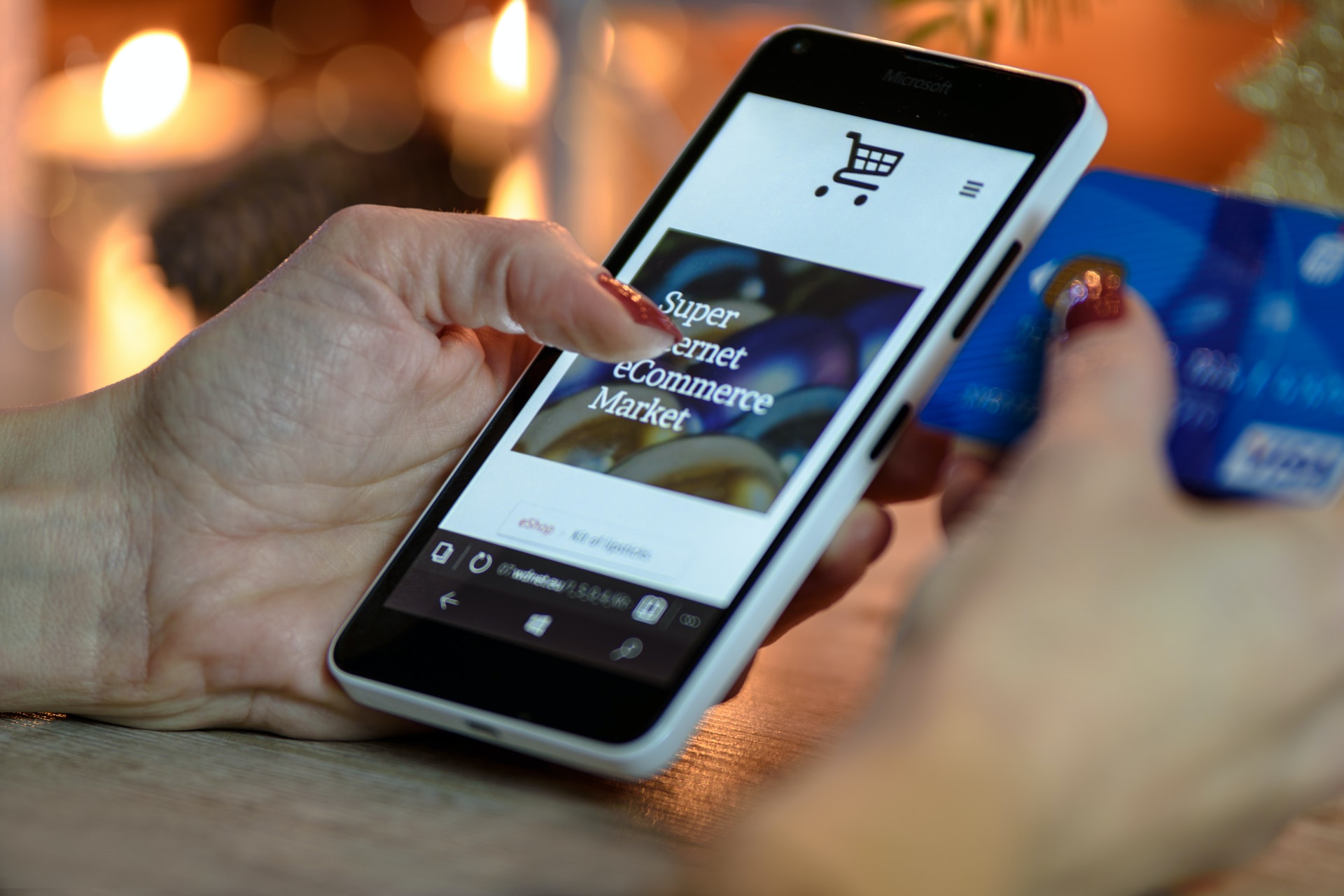 ONLINE STORES
Online Stores are a great way to promote your brand, build comradery, and reward employees.
They come in a variety of flavors. Some stores are Customer owned and some are Nifty owned and managed. Some are only active certain weeks of the year and some always open. Some company stores collect money as each order is placed and some prefer to be invoiced after all orders are collected.
Contact us for a Free Consultation to understand the differences to determine which type of Online Store is best for you.
PERSONAL SHOPPING
Tired of spending countless hours on DIY sites searching for just the right item? Misled by teaser prices only to find you have to buy outrageous quantities to get the advertised price? Surprised by hidden fees at checkout?
Consult with one of our advisers and let them identify the best marketing solution for your campaign. We do the shopping to find you the right promotional products at the best prices from one of our preferred providers.
PROFESSIONAL DECORATING
Decorating is the process of putting an imprint on a product and there are dozens of methods & techniques available. The best imprint method depends on the type material or fabric, the imprint size, color requirements and the desired results just to name a few.
At Nifty Promotions, we use only professional decorators that have been carefully vetted to guarantee you the best results.
Some of the more common types of decorating include Embroidery, Screen Print, Dye Sublimation, Embossing/Debossing, Laser, Etching, Patches, Sequins, Spangles, DTG, CMYK, Pad Printing, Heat Transfers and Flocking.
QUALITY INSPECTION & PERSONAL DELIVERY
All orders delivered in the KC Metro are shipped to our office where the product and the imprint is quality inspected. Once they pass our standards, each order is personally delivered to your location.
We guarantee every order so we take every opportunity to ensure there are no surprises when you receive your order.
RUSH SERVICES
Surprise!! You have an event in 3 days and don't have any SWAG! Even the best laid plans don't always prepare you for those last minute surprises.
Nifty Promotions can help! We have select providers that specialize in RUSH orders. Give us a call and choose from the many options we have to offer.